On-Demand Corporate Medical Director (CMD) Services Nationwide
Medical Director Consulting Services

GET HELP NOW
Get Expert Knowledge & Guidance for Your Corporate Medical Strategy Needs
Board Level Healthcare Management

MEET DR. JOE
Get the Benefits of an On-Staff Medical Director Without the Overhead Costs
Outsourced Medical Director Services
Why a Part-Time Medical Director Makes Smart Sense
Top companies and organizations often hire medical directors for their critical healthcare challenges. From making self-insurance decisions, preparing COVID-19 return to work policies, reviewing workers comp claims, and optimizing employee wellness programs, a medical director can help establish long-term goals and positively affect your workplace healthcare culture.
PT/OT clinics and specialized clinics for Autism, for example, also typically require a medical director to navigate complex healthcare regulations and oversee Medicare and Medicaid claims. 
Unfortunately, not every organization can afford a full-time medical director. For those companies, MDS offers experienced clinical input & oversight on a part-time or as-needed basis. Access to an outsourced medical director can save your company thousands in overhead costs and simply makes smart financial sense for many.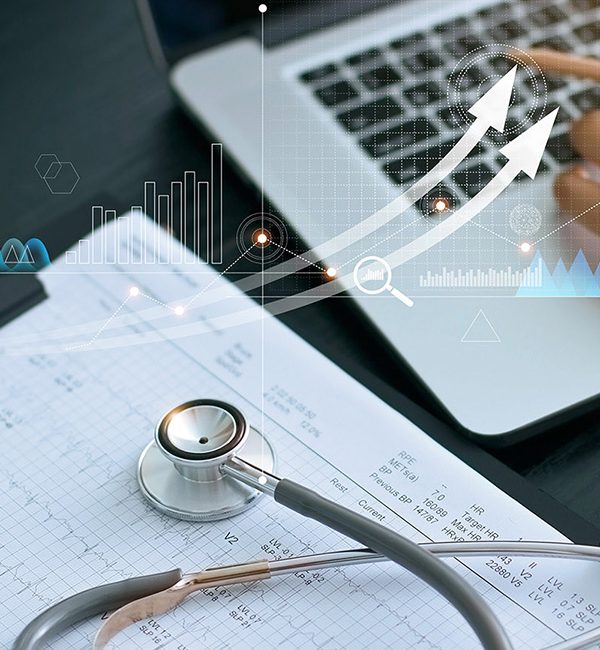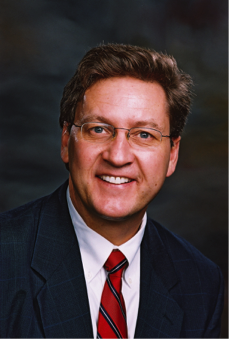 Meet Your Corporate Medical Director
After 30 years of practicing Internal & Sports Medicine and 12 years as medical director for a large healthcare organization in Northeast Florida, I founded Medical Director Services to help organizations improve their corporate health culture, mitigate workers comp and disability claims, and implement COVID-19 and other emergency preparedness strategies.
MDS offers individualized healthcare management consultation on a part-time, as-needed basis for organizations of any size. I've consulted with over 1,000 companies to improve outcomes for workers and corporate stakeholders. I am confident that MDS can do the same for your company.
~ Joe Czerkawski, MD
Helping Corporations Nationwide
Medical Director Services provides corporate medical director consulting on a part-time contract basis (including permanent part-time). MDS works on-site or remotely with organizations of all sizes, nationwide across a wide variety of industries.
Manufacturing

Building & Construction

Logistics & Transportation

Utilities

Aviation & Aerospace

Oil, Gas & Energy

Chemicals

Agriculture
Hospitality

Healthcare

Professional Sports

Public & Private Educational Institutions

Local Governments

Finance

Technology

Start-ups & Entrepreneurs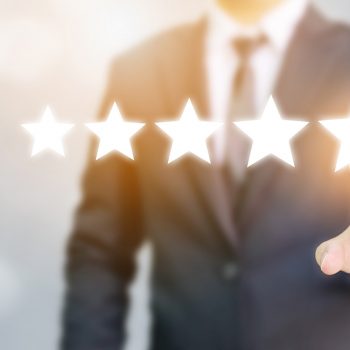 "Dr. Joe has a command of the body and pathologies, occupational health and business financial management. Progressive in thought, his attention to detail, creativity and ability to affect outcomes in corporate environments is noteworthy."
Dr. Marcus Kampe
Sports Medicine, Educator, Entrepreneur,